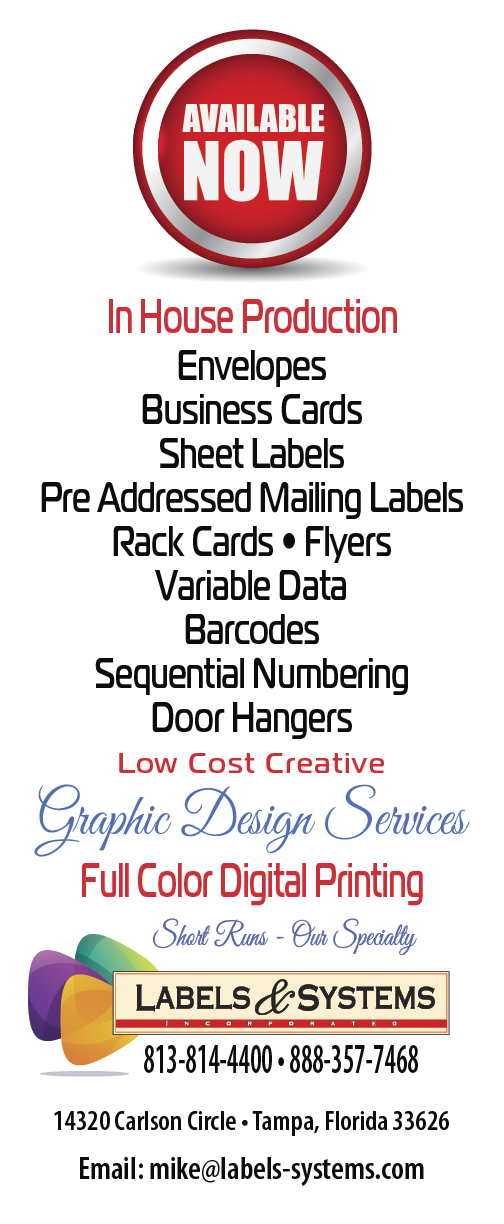 Even when we close our doors and go home at night, we're still just a point and click away. Our Product and Services area provides you with with 24-hour access to our company.
"In This Section" you can click on the panel to the right to:
• Check out our Products
• Check out our Services
• Request an estimate
• Place an order
• Transfer a file
We want to make the process of doing business with us as easy as possible. To get started, simply select your destination.